DMC-FX100 (7.4mm, f/3.1, 1/320 sec, ISO80)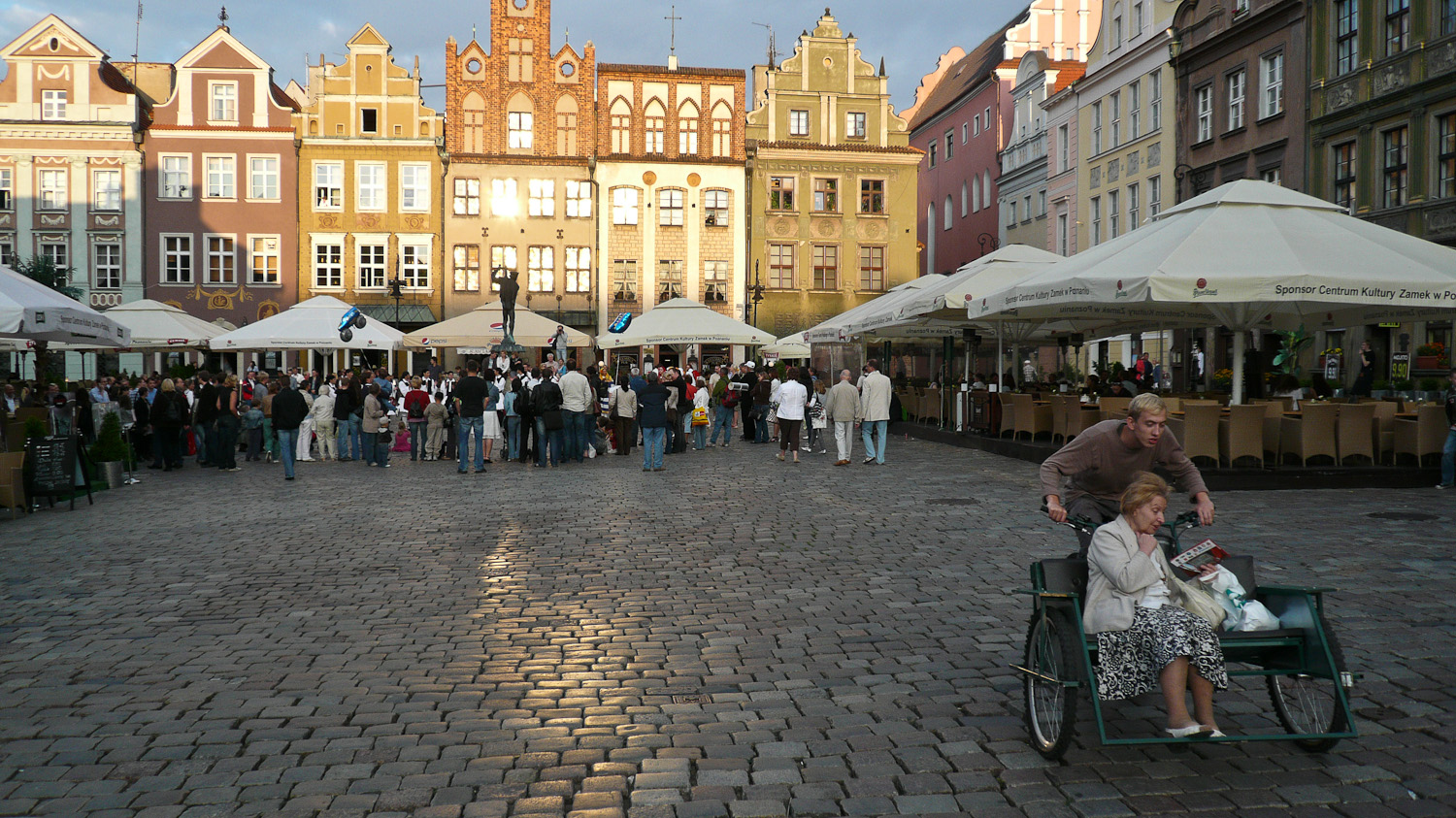 DMC-FX100 (6mm, f/2.8, 1/320 sec, ISO80)
As promised here are my experiences of my last vacation. The first one where I did not bring a DSLR and a punch of lenses. How was it? How does it feel when you encounter the perfect location in perfect light and your best gear sits at home?
Most enthusiastic photographers are gear heads. Much more so than pro photographers.
But it's easy to see why. It is a wonderful hobby and if you work hard and if you have reached a certain age you can spend a lot of money on gear. I'm not different. I have owned lot's of serious stuff and while I reduced the number of lenses when I changed from Nikon to Canon a couple of years ago I still have more than I can comfortably lugging around. Here is the list:
Canon 5 D

Canon 4/17-40L

Canon 4/24-105L

Canon 4/70-200L
Canon 1.4/35L
Sigma 1.4/85
Canon 2/135L
Canon 1.4TC
I already sold a Canon 500D and a couple of lenses I rarely used ( i.e. 1.4/50 and 100 Macro ). If you use Lightroom I recommend to take a look at the meta data. There you can see how many images you have taken with every lens you own. This can be an eye opener.
When I traveled "light" in the past I already left the primes ( I use them mainly for portraits ) at home. But the 500D was with me as a second body and to be used with the 70-200L. Plus the Sony NEX and later also the Fuji X100.
But before I got the NEX and X100 I used compact digital cameras as my take everywhere kit. In the early days it was a Canon Ixus V2 followed by a bunch of "Ixuses", a Sony T3, a Canon S60, a Fuji F31fd and finally a Panasonic FX100. All these were small sensor, JPEG only cameras. So before I talk about traveling with littlebigtravelingcameras I want to talk about using compact cameras.
The first two images are a good example. I was on a business trip through Poland in very poor weather. On the last evening the rain stopped and when I arrived at Poznan there was sunshine. My hotel was right in the center and so I got the chance to take some time for photography before dinner. The city is beautiful and the light was great and I took lot's of images. But I had only a Panasonic FX100 with me. There was always this feeling that the images would be much better would I have my full frame Canon with me. But I got the shots and there were no worries like leaving expensive camera gear in the car or in the hotel room.
DMC-FX100 (6mm, f/2.8, 1/1250 sec, ISO80)

DMC-FX100 (14.5mm, f/4.4, 1/20 sec, ISO80)
The two images above are just the same. Taken in Italy in 2008. I did not bring my DSLR kit because we went there only for four days. On the late afternoon in Udine and on the last evening in Trieste I regretted that I didn't bring my big camera. Image quality was compromised especially in the sunset shot.
But a small camera is better than no camera at all. The last 4 shots only exist because I had a small camera with me. A very nice sunset over the clouds ( Panasonic FX100 ). A thunderstorm during our short vacation on Majorca ( Ixus 800 IS ). A big sky ( this is really rare in Austria ) on my way back home ( Fuji F31fd ) and a very special light at the Heldentor in Vienna in January ( Sony T3 ). I tried to reshot the last one with a more serious camera but the light was never the same again. 
DMC-FT1 (4.9mm, f/3.3, 1/320 sec, ISO80)

Canon DIGITAL IXUS 700 (7.7mm, f/2.8, 1/500 sec, ISO50)

FinePix F31fd (8mm, f/2.8, 1/320 sec, ISO200)

DSC-T3 (20.1mm, f/4.4, 1/160 sec, ISO100)

All these photos have one thing in common: On one hand I was happy to have a camera with me at all on the other hand I regretted that it wasn't a "real" camera. A real camera with a big sensor and with RAW output.