FUJIFILM X-T1 (27mm, f/5.6, 1/100 sec, ISO500)

2020 is a not a year to travel but it's a good time to look back look back on my travels. This time it is Vietnam.
All images are taken in between 2013 and 2016 when I traveled to South East Asia for business. Our business in Vietnam wasn't big but Vietnam was still one of my favourite countries. Mainly because Vietnam is less developed than many of its neighbours and life still happens on the street. And there are motorcycles, more than in any other country of the world.
Like in India I only visited the big cities. In case of Vietnam that means Hanoi and Saigon or Ho Chi Minh City (HCMC). And there was one trip to the Ha Long Bay. The trip happened because when I was in Hanoi over the weekend the whole country mourned because Vo Nguyen Giap died aged 102. A general and war hero who defeated the US army. At least that's how the Vietnamese saw it. Anyway, all roads were blocked and it was best to leave the city. That's why I took the chance and went to the Ha Long Bay for a very long day trip.
On a later trip I also visited the war museum in HCMC. Some of the pictures there are very hard to stomach. It is amazing how friendly and positive the Vietnamese are despite all the suffering. I never saw so many smiles in my business trips in Asia as I saw in Vietnam. I think Indonesia comes close. The people enjoy life even though they don't have much. Maybe that's the key to happiness. Enough wise words here are the pictures in no particular order.
FUJIFILM X-Pro1 (14mm, f/2.8, 1/30 sec, ISO1600)

FUJIFILM X-Pro1 (14mm, f/2.8, 1/125 sec, ISO6400)

FUJIFILM X-Pro1 (35mm, f/5.6, 1/850 sec, ISO200)

FUJIFILM X-Pro1 (35mm, f/4, 1/2900 sec, ISO200)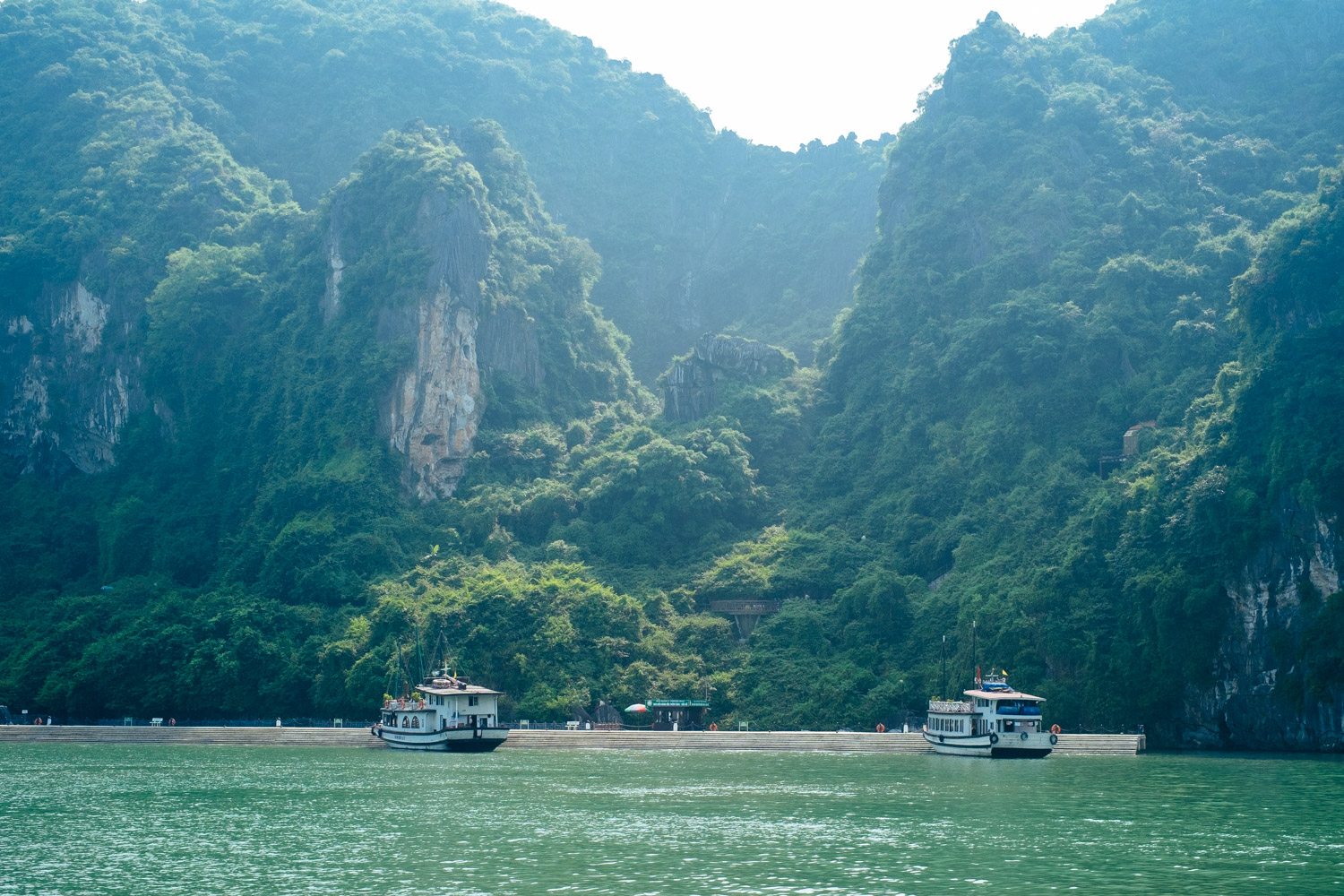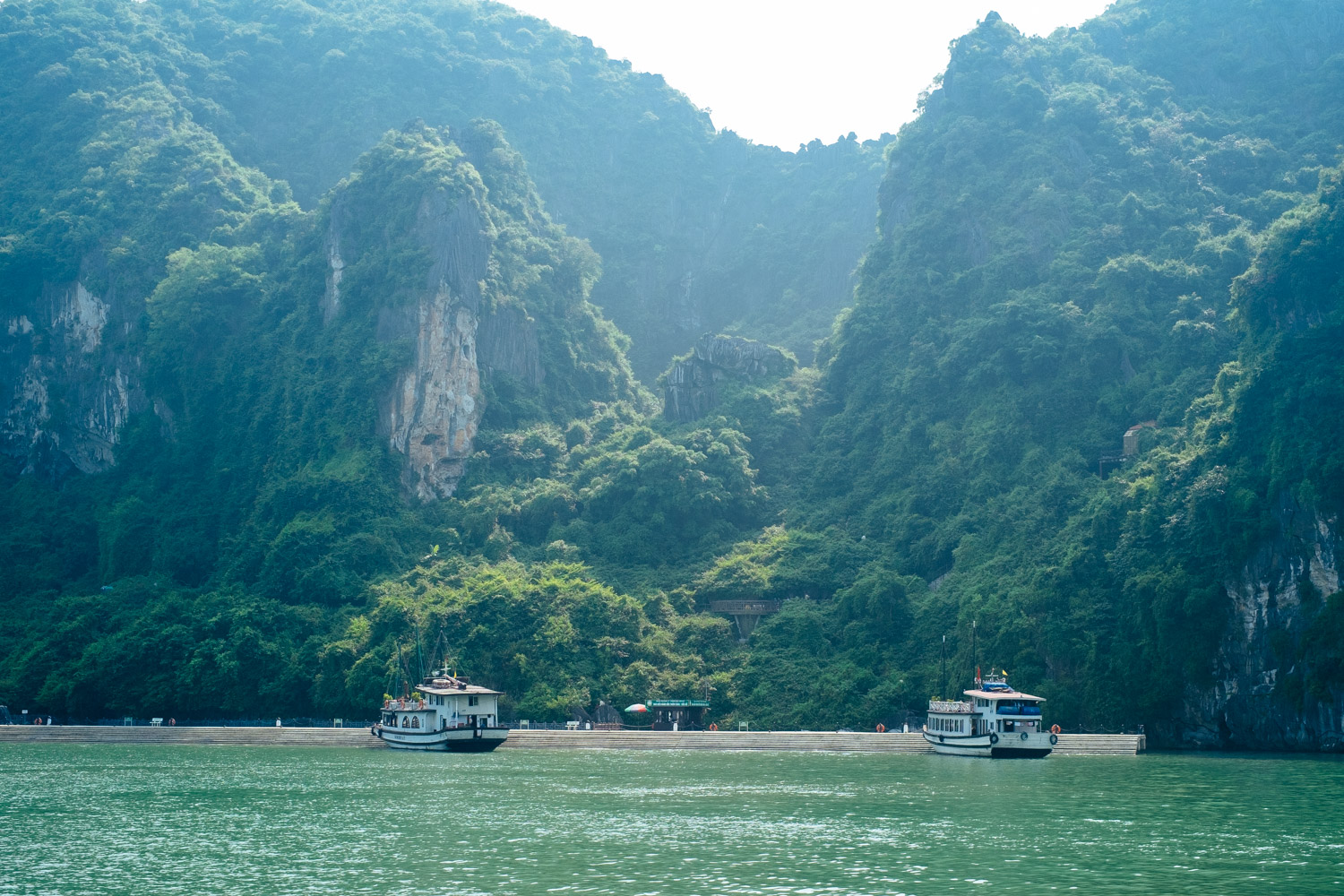 FUJIFILM X-Pro1 (35mm, f/5.6, 1/420 sec, ISO200)

FUJIFILM X-Pro1 (14mm, f/5.6, 1/400 sec, ISO200)

FUJIFILM X-Pro1 (14mm, f/4.5, 1/680 sec, ISO200)

FUJIFILM X-Pro1 (14mm, f/5.6, 1/350 sec, ISO200)

FUJIFILM X-Pro1 (14mm, f/6.4, 1/340 sec, ISO200)

FUJIFILM X-Pro1 (14mm, f/5.6, 1/600 sec, ISO200)

FUJIFILM X-Pro1 (35mm, f/2.8, 1/2200 sec, ISO200)

FUJIFILM X-Pro1 (35mm, f/2, 1/4000 sec, ISO200)

FUJIFILM X-Pro1 (35mm, f/4, 1/900 sec, ISO200)

FUJIFILM X-Pro1 (14mm, f/4, 1/60 sec, ISO800)

FUJIFILM X-Pro1 (14mm, f/4, 1/60 sec, ISO1600)

FUJIFILM X-Pro2 (27mm, f/8, 1/125 sec, ISO800)

FUJIFILM X-Pro2 (27mm, f/9, 1/125 sec, ISO800)

FUJIFILM X-T1 (23mm, f/1.4, 1/500 sec, ISO200)

FUJIFILM X-T1 (23mm, f/1.4, 1/320 sec, ISO320)

FUJIFILM X-T1 (27mm, f/2.8, 1/15 sec, ISO1000)

FUJIFILM X-T1 (20.5mm, f/8, 1/30 sec, ISO200)

FUJIFILM X-T1 (14mm, f/4, 1/60 sec, ISO2000)

FUJIFILM X-T1 (14mm, f/5.6, 1/40 sec, ISO1250)

FUJIFILM X-T1 (14mm, f/3.6, 1/30 sec, ISO640)

FUJIFILM X-T1 (14mm, f/4, 1/40 sec, ISO640)

FUJIFILM X-T1 (14mm, f/4, 1/60 sec, ISO800)

FUJIFILM X-T1 (14mm, f/4, 1/60 sec, ISO1600)

FUJIFILM X-T1 (14mm, f/5.6, 1/125 sec, ISO200)

FUJIFILM X-T1 (14mm, f/4, 1/60 sec, ISO1000)

FUJIFILM X-T1 (23mm, f/2.8, 1/60 sec, ISO320)

FUJIFILM X-T1 (23mm, f/2, 1/60 sec, ISO200)

FUJIFILM X-T1 (23mm, f/2, 1/60 sec, ISO640)

FUJIFILM X-T1 (23mm, f/2, 1/60 sec, ISO640)

FUJIFILM X-T1 (23mm, f/1.4, 1/125 sec, ISO200)

FUJIFILM X-T1 (23mm, f/2, 1/60 sec, ISO320)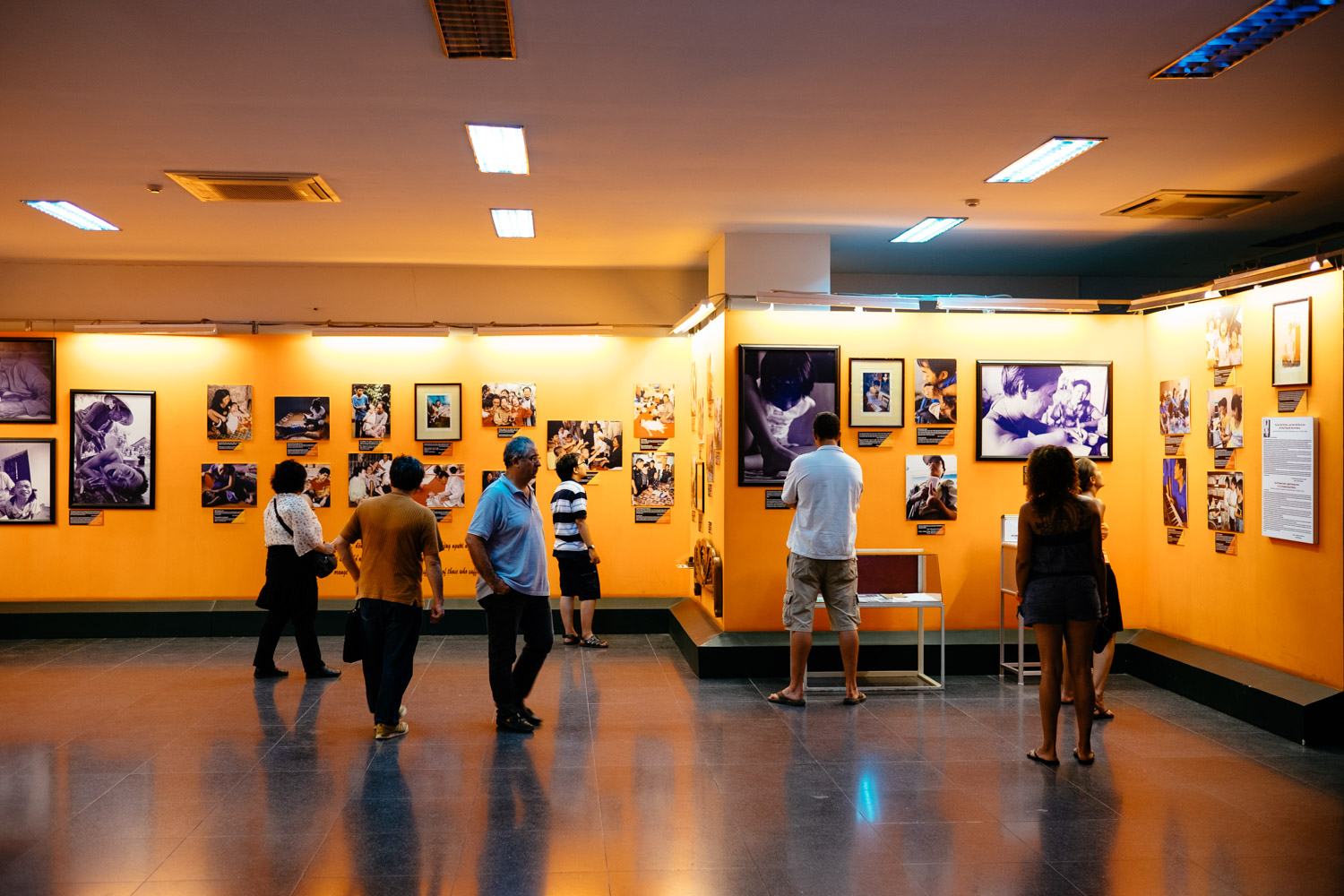 FUJIFILM X-T1 (23mm, f/2, 1/60 sec, ISO400)

FUJIFILM X-T1 (23mm, f/2.8, 1/60 sec, ISO1250)

FUJIFILM X-T1 (23mm, f/2, 1/60 sec, ISO800)

FUJIFILM X-T1 (23mm, f/2, 1/60 sec, ISO1000)

FUJIFILM X-T1 (23mm, f/2, 1/80 sec, ISO640)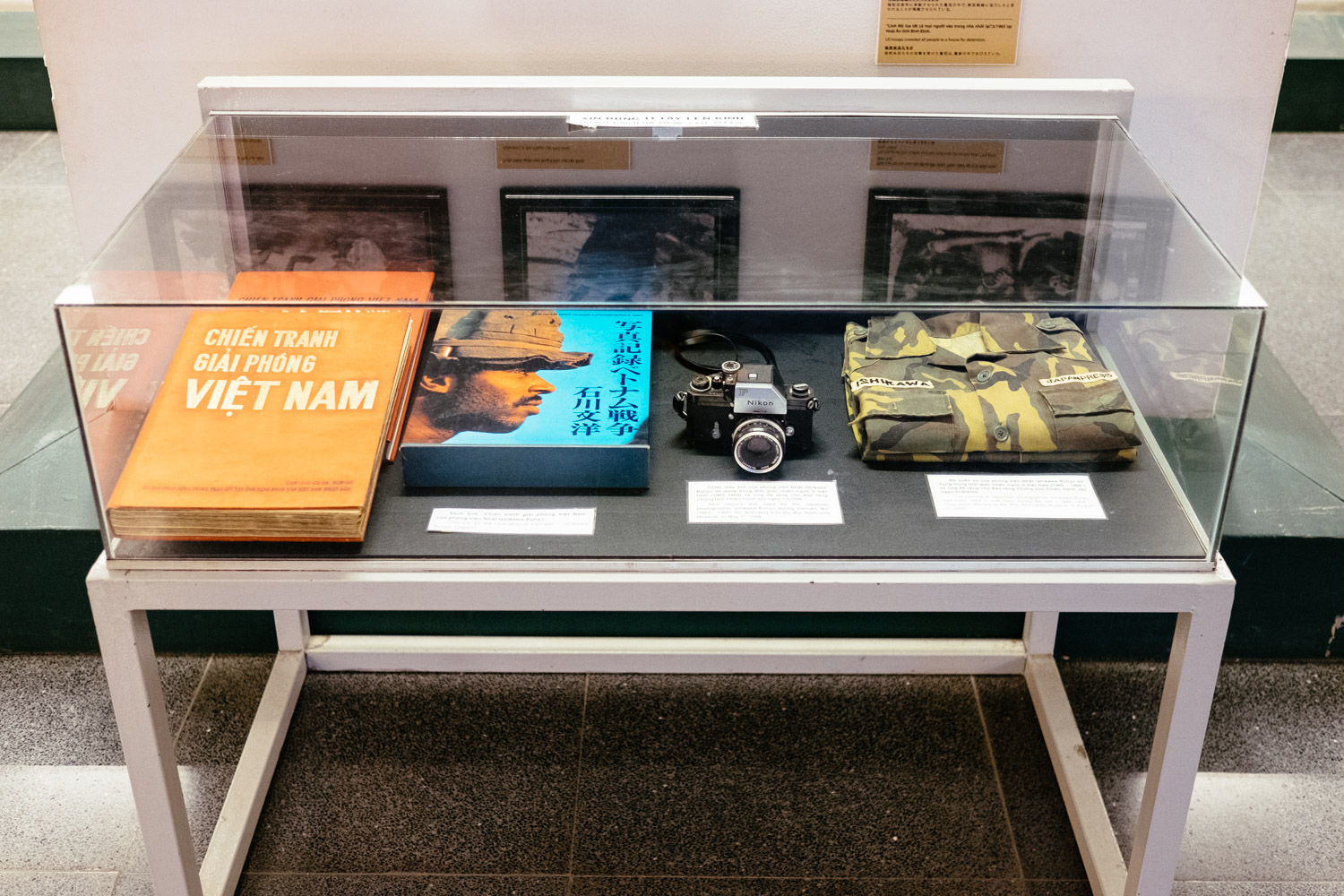 FUJIFILM X-T1 (23mm, f/2, 1/80 sec, ISO2000)

FUJIFILM X-Pro1 (14mm, f/8, 1/30 sec, ISO320)

FUJIFILM X-Pro1 (14mm, f/8, 1/60 sec, ISO640)

FUJIFILM X-Pro1 (14mm, f/8, 1/60 sec, ISO800)

FUJIFILM X-Pro1 (14mm, f/9, 1/60 sec, ISO640)

FUJIFILM X-Pro1 (14mm, f/9, 1/60 sec, ISO640)

FUJIFILM X-T1 (23mm, f/5.6, 1/80 sec, ISO400)

FUJIFILM X-T1 (23mm, f/5.6, 1/80 sec, ISO500)

FUJIFILM X-T1 (23mm, f/5.6, 1/80 sec, ISO640)

FUJIFILM X-T1 (23mm, f/5.6, 1/80 sec, ISO800)

FUJIFILM X-Pro1 (14mm, f/4.5, 1/500 sec, ISO200)

FUJIFILM X-T1 (23mm, f/2.2, 1/30 sec, ISO200)

FUJIFILM X-T1 (14mm, f/8, 1/400 sec, ISO200)

FUJIFILM X-T1 (14mm, f/4, 1/80 sec, ISO1600)

FUJIFILM X-T1 (27mm, f/5.6, 1/100 sec, ISO500)

FUJIFILM X-T1 (27mm, f/5.6, 1/100 sec, ISO640)

FUJIFILM X-Pro1 (14mm, f/8, 1/125 sec, ISO1250)

FUJIFILM X-T1 (27mm, f/5.6, 1/80 sec, ISO2000)

FUJIFILM X-Pro1 (14mm, f/2.8, 1/125 sec, ISO6400)

FUJIFILM X-Pro1 (14mm, f/8, 1/125 sec, ISO1250)

FUJIFILM X-Pro1 (14mm, f/8, 1/125 sec, ISO1000)

FUJIFILM X-Pro1 (14mm, f/8, 1/125 sec, ISO640)

FUJIFILM X-Pro1 (14mm, f/8, 1/125 sec, ISO3200)

FUJIFILM X-Pro1 (14mm, f/8, 1/125 sec, ISO1600)

FUJIFILM X-T1 (14mm, f/5.6, 1/110 sec, ISO6400)

FUJIFILM X-T1 (14mm, f/2.8, 1/125 sec, ISO3200)

FUJIFILM X-T1 (14mm, f/2.8, 1/125 sec, ISO2000)

FUJIFILM X-T1 (14mm, f/4, 1/60 sec, ISO2000)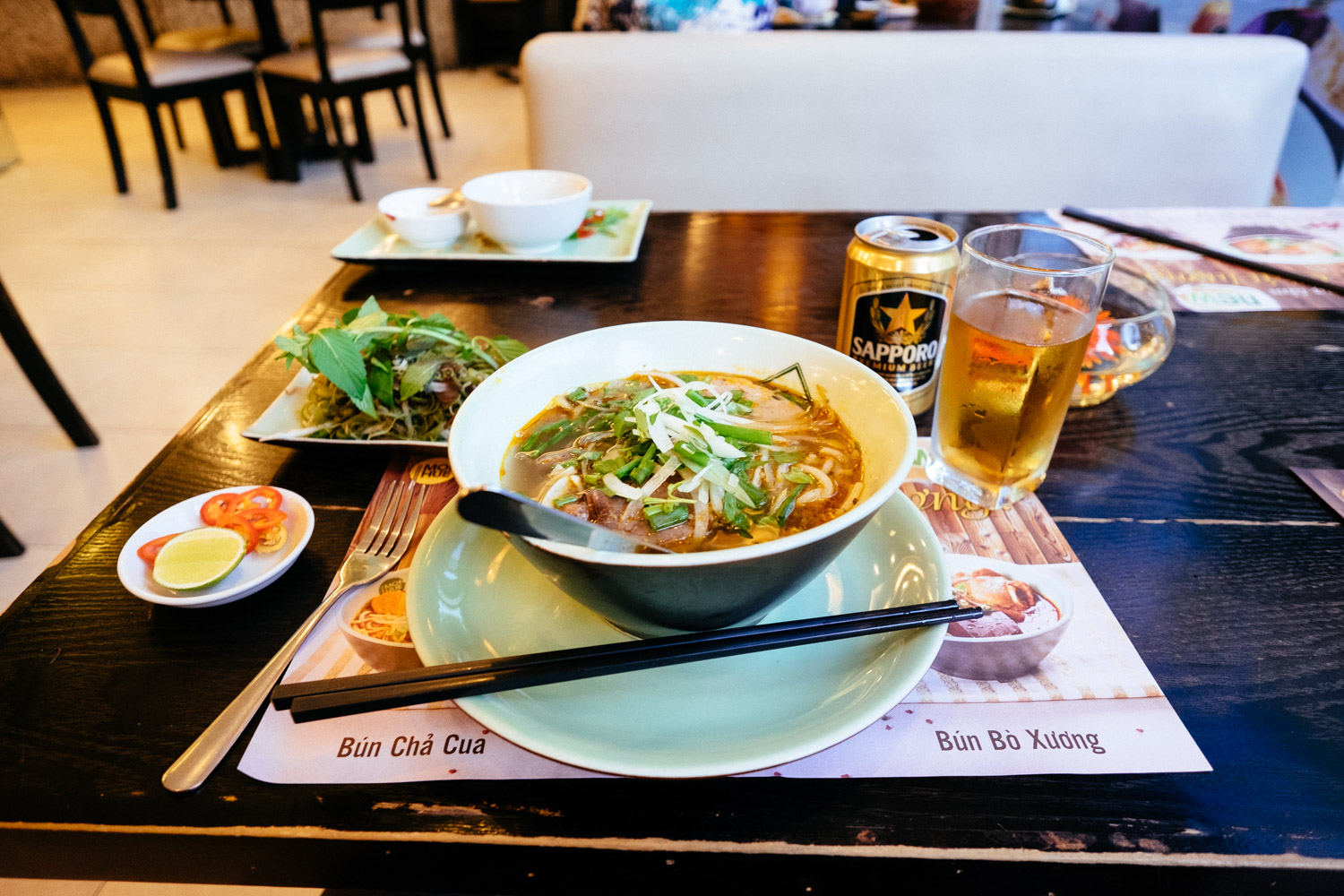 FUJIFILM X-T1 (14mm, f/2.8, 1/60 sec, ISO1250)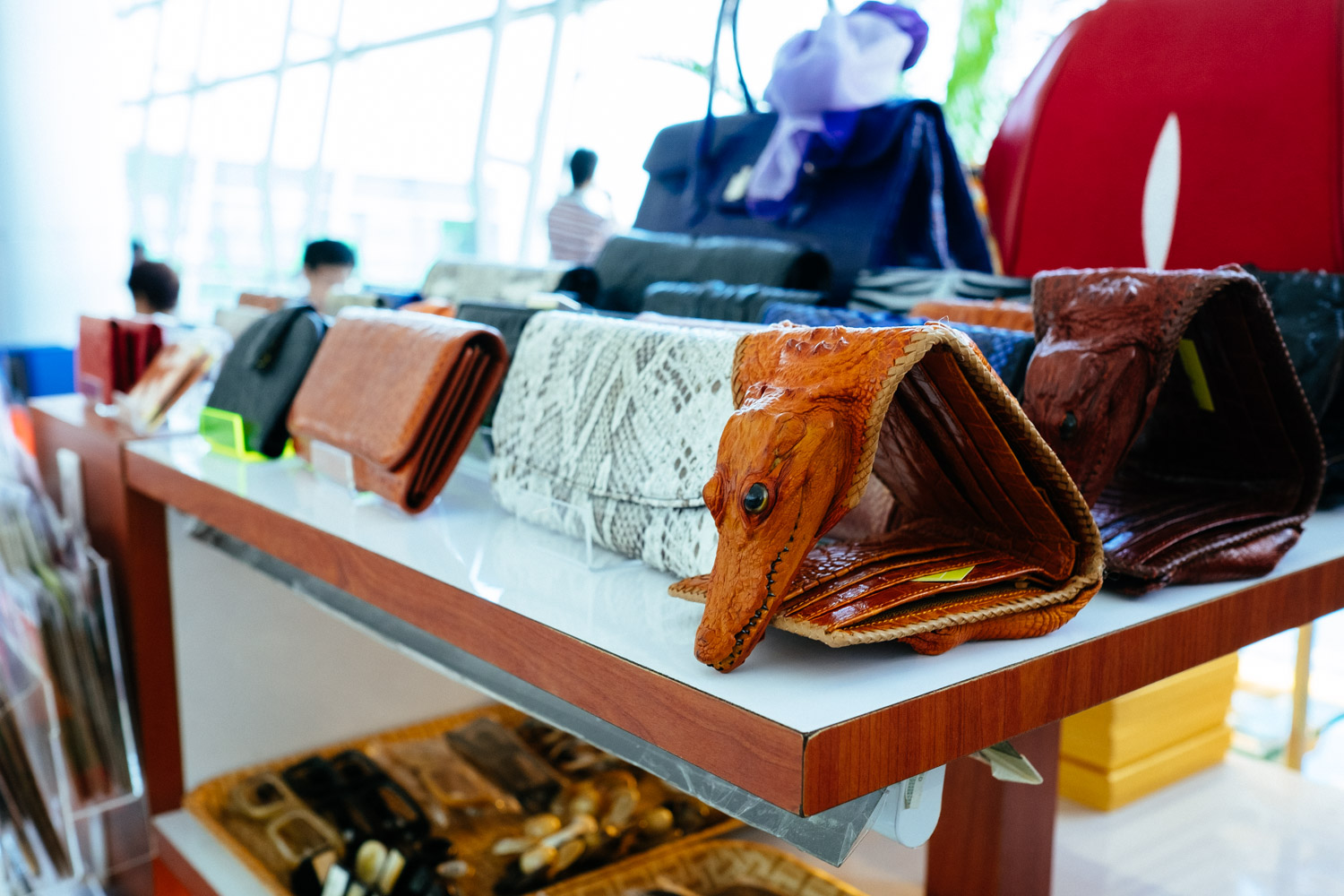 FUJIFILM X-T1 (23mm, f/4, 1/60 sec, ISO500)

RICOH GR (18.3mm, f/4, 1/500 sec, ISO800)

RICOH GR (18.3mm, f/2.8, 1/50 sec, ISO100)

RICOH GR (18.3mm, f/2.8, 1/50 sec, ISO200)

RICOH GR (18.3mm, f/2.8, 1/50 sec, ISO125)

RICOH GR (18.3mm, f/2.8, 1/40 sec, ISO125)

RICOH GR (18.3mm, f/7.1, 1/500 sec, ISO100)

RICOH GR (18.3mm, f/4, 1/750 sec, ISO100)

RICOH GR (18.3mm, f/2.8, 1/1000 sec, ISO200)

RICOH GR (18.3mm, f/4, 1/50 sec, ISO1600)

FUJIFILM X-Pro2 (16mm, f/4.5, 1/60 sec, ISO400)