FUJIFILM X-Pro1 (14mm, f/8, 1/55 sec, ISO200)

This year I traveled a lot. I have been to California for a great vacation. have been to South East Asia three times for business. And in autumn I spend a week in Croatia. In total I spent more than 11 weeks abroad in warm and sunny places but: There is no place like home.
As much as I enjoyed the sun and the sea in California I can't imagine to live in a place that  knows no winter. Of course sometimes I wish to escape those short, dark and cold days of November and December at the same time I love the seasons. I love autumn. The outburst of color, the last glow in yellow, orange and red before nature gets asleep and everything turns into black and white.
FUJIFILM X-Pro1 (14mm, f/5.6, 1/125 sec, ISO200)

FUJIFILM X-Pro1 (14mm, f/5.6, 1/75 sec, ISO200)

This year winter came late at least where I live. There is no snow except in the mountains so we decided to make a day trip there. On our way through a small valley the landscape changed. There were frost all over the trees so I stopped to take some images. It was already almost 11am but this part of the valley was still in the shadow. I think the word glen is more appropriate especially when I think about Death Valley. The USA is a different country where the landscape is – well completely different regarding scale.
Here everything is small the "valleys" are so narrow that some never see a ray of sunshine during the winter months. I always ask myself why people settled in those places. We built our house on the top of the hill so we got sunshine all day even during winter. Of course only if there is any.
But those frosty glens are magical places. Just beautiful! I look forward that winter also comes to my place. I can't wait. And than after a long and cold winter – spring, where everything burst into life and the trees are in full bloom. Than summer, late summer, autumn and finally winter before the circle begins again. I can't imagine to live without that.
FUJIFILM X-Pro1 (14mm, f/5.6, 1/75 sec, ISO200)

Some technical notes about the images. They were taken in Auto-WB and because of the deep shadow some of them turned out blue. On some my XP1 got the auto white balance right but I preferred the blue ones. I used VSCO film 4 ( Provia ) to get a punchier look and adjusted the white balance so that the images of the series match each other.
When you click on the image you can see them 1500 pixel wide but that's still not enough to see the amazing detail that is in these shots. To see the RAW file in Lightroom on pixel level is just amazing. I'm wondering how these images would look like taken with the Sony A7r. I guess it would be even more impressive. I guess I need to stop thinking about that and start thinking about baseball instead.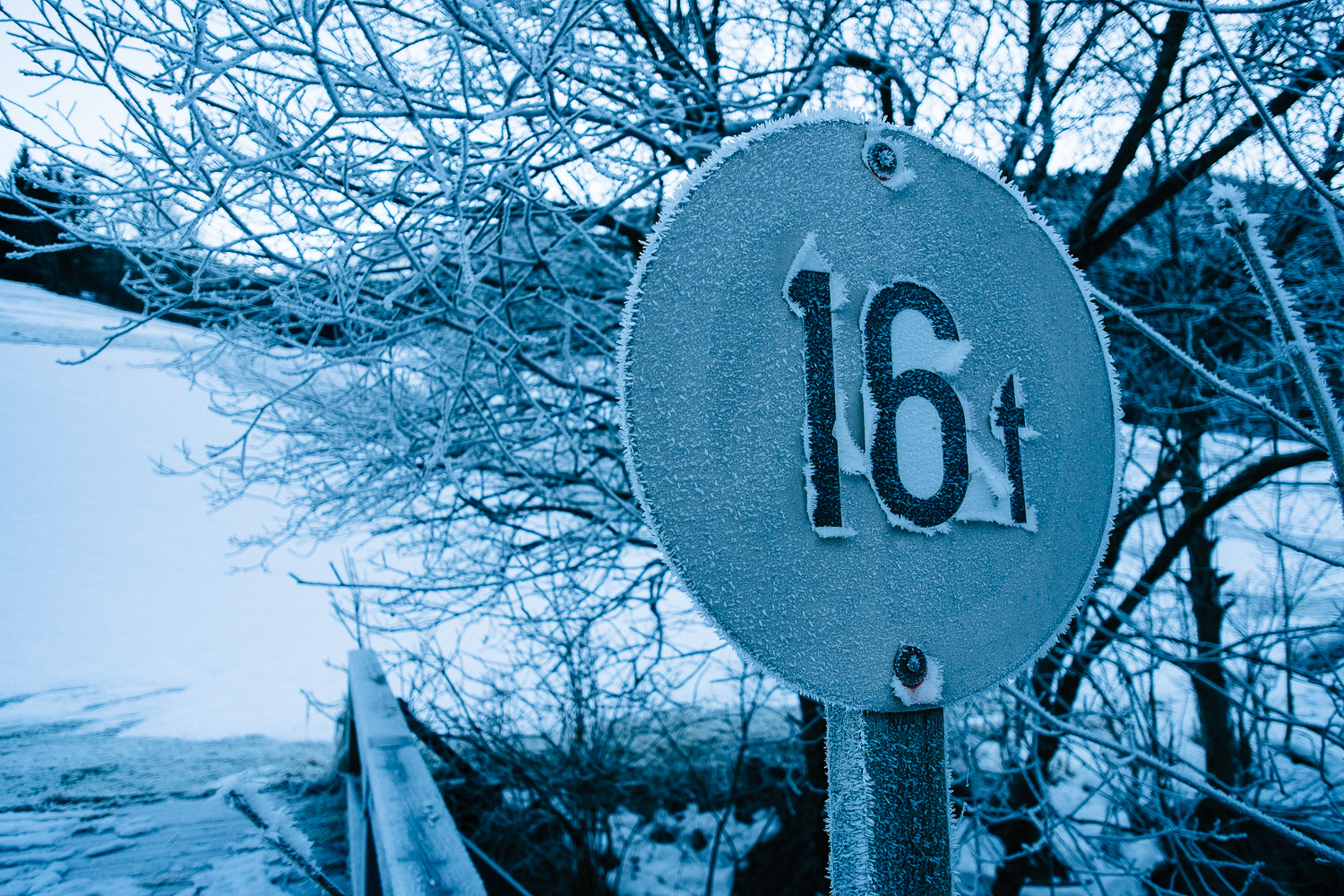 FUJIFILM X-Pro1 (14mm, f/2.8, 1/550 sec, ISO200)