FUJIFILM X-T1 (23mm, f/2.5, 1/60 sec, ISO800)

2020 is not a year to travel but it is time to look back. This time it's Bangkok.
Before my first business trip to Asia that also brought me to Thailand I had no idea what to expect. But right with the first trip Bangkok has become one of my favourite destinations mainly because of the fantastic temples, the great food and most of all because of the friendly people.
I used to stay in the Grand Hyatt Erewan right next to the Erewan shrine. One of the busiest areas in Bangkok. It was one of my favourite hotels because of their hospitality and  service. I was there the week after the terror attack on the Erewan shrine. The bomb killed 20 people and insured many more. It blew out some to the hotel windows next to the shrine. The hotel was almost empty and the staff was very grateful that some guest didn't cancel. There was police and military everywhere so I think it was the safest place in all of Thailand. Of course I was shocked that such a thing can happen here because to me the Thai people are among the friendliest in the world but Thailand has seen a lot of unrest and terror and still does.
But back to more positive topics. I was always amazed by the beauty of the temples in Bangkok but my favourite place was china town. I have been to many china towns around the world but in most cases those have become tourist traps with souvenir shops. Not the one in Bangkok! This is a real china town with street food and markets where you can get exotic fruits, fish and alive frogs and snakes. A wonderful rough and exotic place!
And if it was too hot and humid to be outdoors my favourite place was the Siam Paragon shopping centre next to my hotel that was home to the most amazing food court I have ever seen. I ate my best Sushi there before I traveled to Japan. There Chuo Toro sushi and the Foi gras! sushi was out of this world. I know it is crazy to talk about Japanese food when in Thailand but trust my I had everything from Papaya salad, Tom kha kai or Tom yum goong, Pad Thai, and many more. From spicy to holy fuck crazy spicy. But everything was excellent even though I regretted some meals the next day. So when I had a free evening I gave my stomach a break and ate sushi.
The Siam Paragon centre is just crazy: You can buy a Rolls Royce or Bentley there or a Lamborghini or a Maserati. There is a HiFi store that sells real high end audio gear and a department store that sells fancy Swiss watches in their watch department that you normally would only find in an exclusive watch store.
Here are some of my personal favourite images in no particular order.
Canon PowerShot G7 X (16.792mm, f/2.5, 1/125 sec, ISO160)

Canon PowerShot G7 X (31.034mm, f/10, 1/125 sec, ISO125)

Canon PowerShot G7 X (8.8mm, f/2.2, 1/125 sec, ISO125)

Canon PowerShot G7 X (9.916mm, f/3.2, 1/30 sec, ISO125)

Canon PowerShot G7 X (14.886mm, f/2.5, 1/80 sec, ISO200)

FUJIFILM X-T1 (14mm, f/5.6, 1/60 sec, ISO400)

FUJIFILM X-T1 (14mm, f/5.6, 1/200 sec, ISO200)

FUJIFILM X-T1 (14mm, f/4, 1/80 sec, ISO1000)

FUJIFILM X-T1 (14mm, f/4, 1/80 sec, ISO320)

FUJIFILM X-T1 (14mm, f/4, 1/80 sec, ISO640)

FUJIFILM X-T1 (14mm, f/5.6, 1/100 sec, ISO1000)

FUJIFILM X-T1 (14mm, f/5.6, 1/200 sec, ISO200)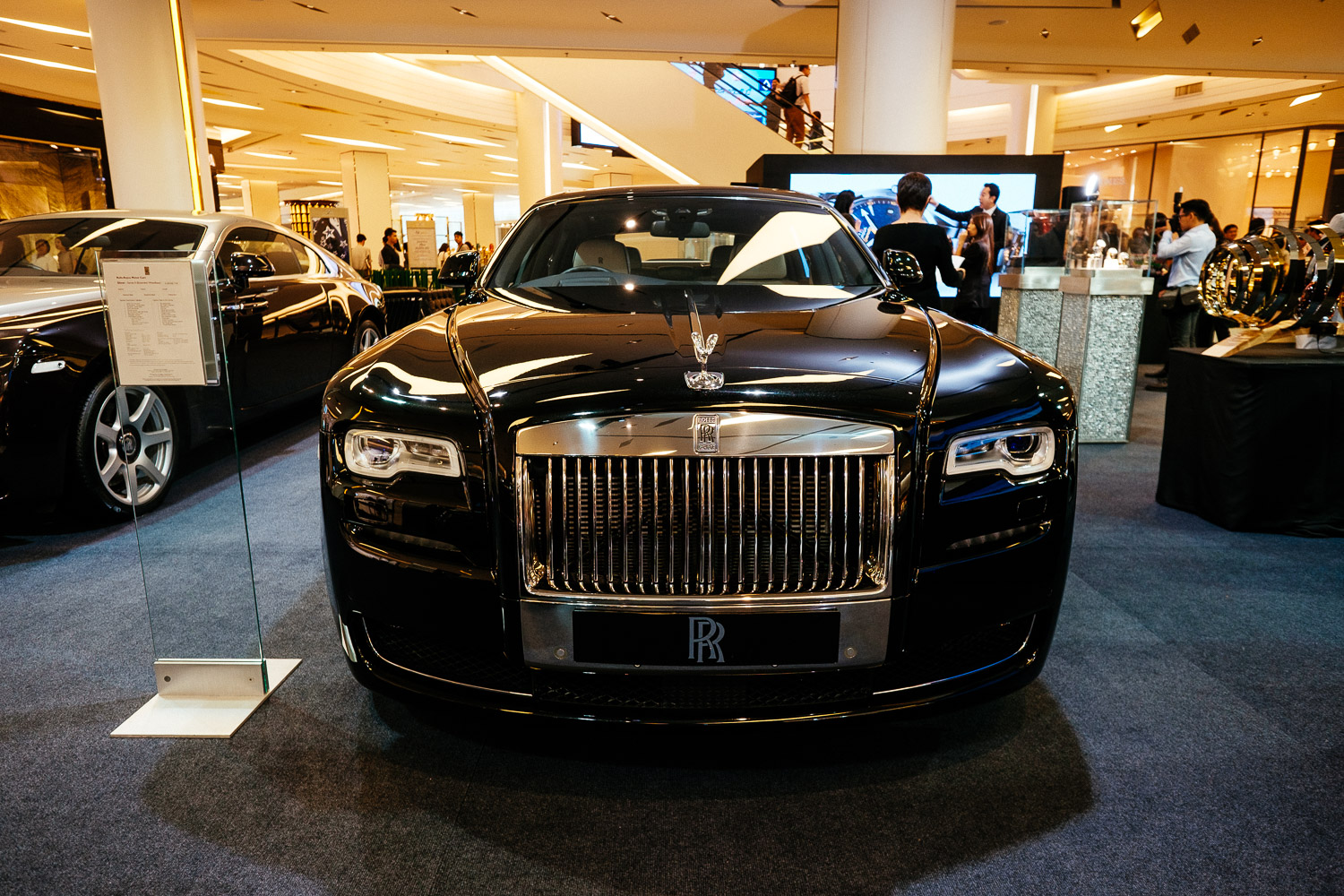 FUJIFILM X-T1 (14mm, f/4, 1/40 sec, ISO500)

FUJIFILM X-T1 (14mm, f/4, 1/40 sec, ISO1600)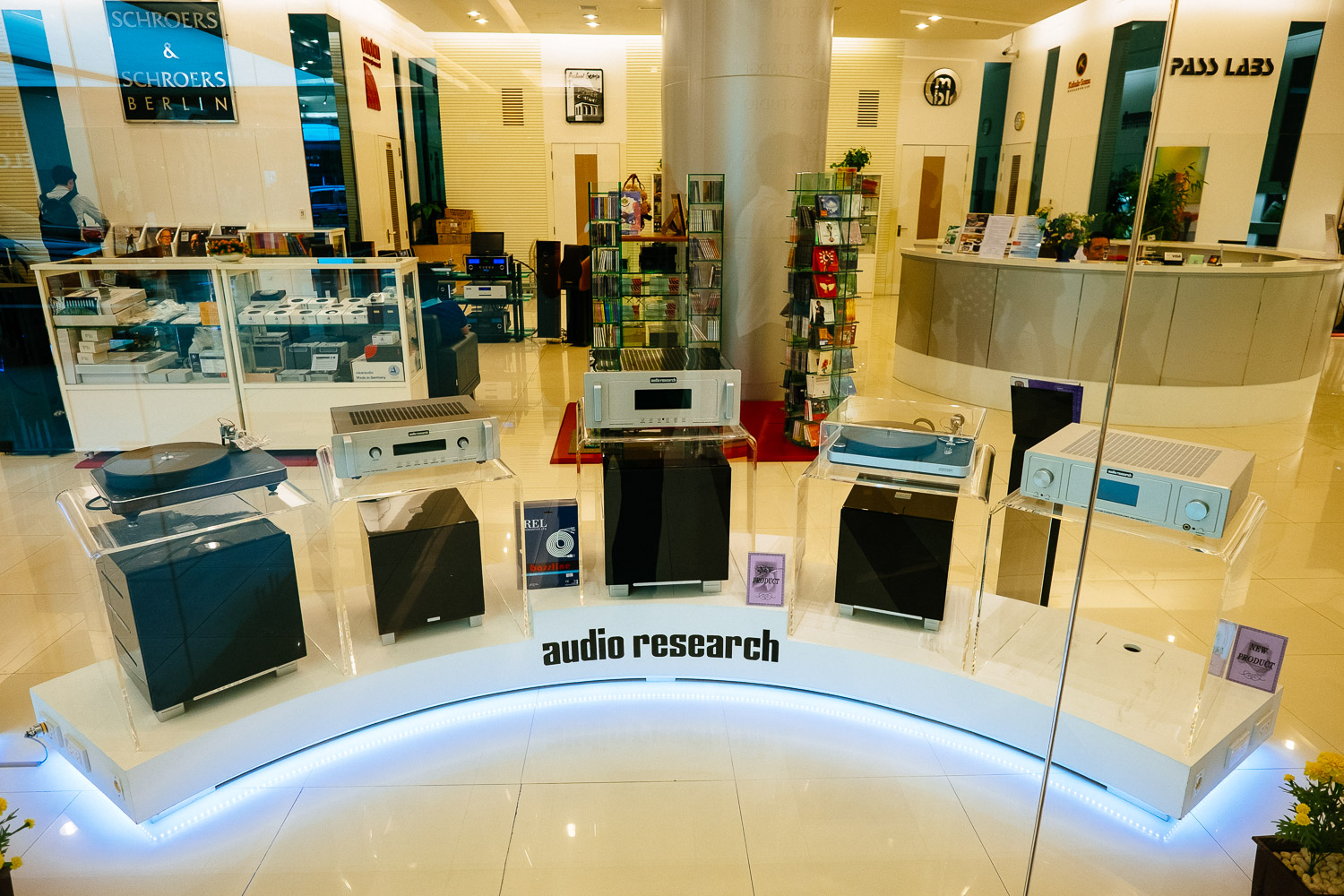 FUJIFILM X-T1 (14mm, f/4, 1/100 sec, ISO640)

FUJIFILM X-T1 (14mm, f/4, 1/100 sec, ISO640)

FUJIFILM X-T1 (14mm, f/3.6, 1/100 sec, ISO200)

Canon PowerShot G7 X (8.8mm, f/2.5, 1/30 sec, ISO125)

Canon PowerShot G7 X (14.549mm, f/2.5, 1/50 sec, ISO500)

FUJIFILM X-T1 (23mm, f/1.4, 1/80 sec, ISO320)

FUJIFILM X-T1 (23mm, f/2, 1/80 sec, ISO400)

FUJIFILM X-T1 (14mm, f/4, 1/80 sec, ISO1250)

FUJIFILM X-Pro1 (18mm, f/2.8, 1/30 sec, ISO2000)

FUJIFILM X-Pro1 (35mm, f/1.4, 1/60 sec, ISO320)

FUJIFILM X-Pro1 (14mm, f/4, 1/60 sec, ISO2500)

FUJIFILM X-Pro1 (14mm, f/5.6, 1/30 sec, ISO1000)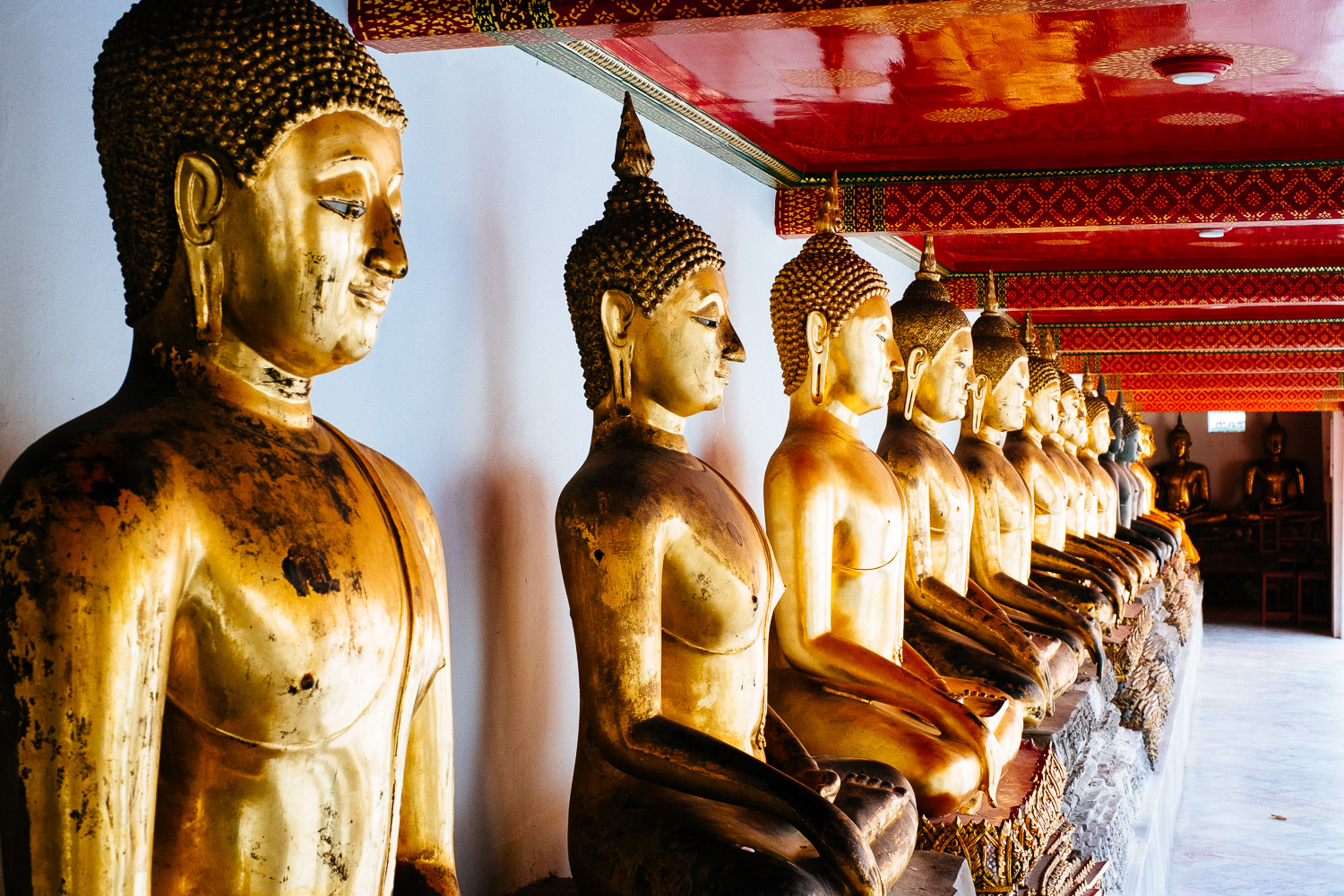 FUJIFILM X-Pro1 (35mm, f/9, 1/50 sec, ISO1250)

FUJIFILM X-Pro1 (14mm, f/2.8, 1/60 sec, ISO1000)

FUJIFILM X-Pro1 (14mm, f/4, 1/30 sec, ISO1000)

FUJIFILM X-Pro1 (14mm, f/4, 1/30 sec, ISO400)

FUJIFILM X-Pro1 (35mm, f/2, 1/2500 sec, ISO200)

FUJIFILM X-Pro1 (14mm, f/4, 1/30 sec, ISO200)

FUJIFILM X-Pro1 (14mm, f/10, 1/320 sec, ISO200)

FUJIFILM X-Pro1 (14mm, f/10, 1/210 sec, ISO200)

FUJIFILM X-Pro1 (35mm, f/5, 1/680 sec, ISO200)

FUJIFILM X-Pro1 (14mm, f/9, 1/480 sec, ISO200)

FUJIFILM X-Pro1 (14mm, f/9, 1/240 sec, ISO200)

FUJIFILM X-Pro1 (14mm, f/9, 1/240 sec, ISO200)

FUJIFILM X-Pro1 (14mm, f/9, 1/250 sec, ISO200)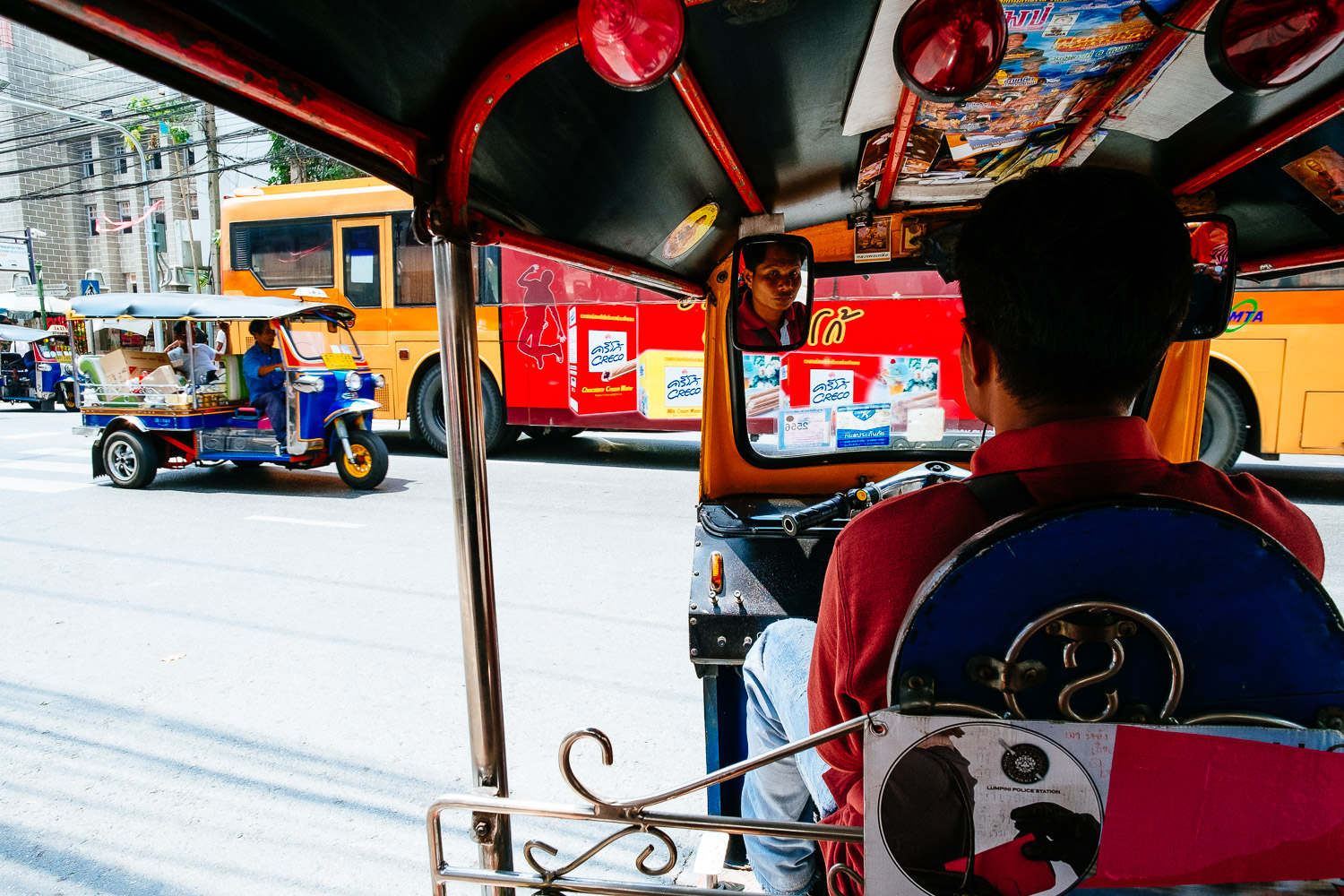 FUJIFILM X-Pro1 (14mm, f/8, 1/250 sec, ISO500)

FUJIFILM X-T1 (14mm, f/4, 1/60 sec, ISO2500)

FUJIFILM X-T1 (23mm, f/2, 1/60 sec, ISO800)

FUJIFILM X-T1 (23mm, f/2.5, 1/60 sec, ISO800)

FUJIFILM X-T1 (14mm, f/4, 1/60 sec, ISO640)

FUJIFILM X-T1 (14mm, f/4, 1/60 sec, ISO1250)

FUJIFILM X-T1 (14mm, f/5.6, 1/125 sec, ISO320)

FUJIFILM X-T1 (14mm, f/5.6, 1/125 sec, ISO200)

FUJIFILM X-T1 (14mm, f/5.6, 1/125 sec, ISO200)

FUJIFILM X-Pro1 (14mm, f/2.8, 1/125 sec, ISO1000)

FUJIFILM X-Pro1 (14mm, f/4, 1/125 sec, ISO200)

FUJIFILM X-Pro1 (14mm, f/4, 1/125 sec, ISO250)

FUJIFILM X-Pro1 (14mm, f/4, 1/30 sec, ISO2000)

FUJIFILM X-Pro2 (14mm, f/4, 1/60 sec, ISO1600)

FUJIFILM X-Pro2 (56mm, f/4, 1/3000 sec, ISO200)

FUJIFILM X-T1 (14mm, f/4, 1/60 sec, ISO250)