FUJIFILM X-Pro2 (23mm, f/2, 1/6000 sec, ISO200)

Like most of you I'm also stuck at home because of a tiny but deadly virus. Like some of you I traveled a lot and now I take a look back. Let's start with India.
Why India? Simply because India is a travel photographers dream. Let's be clear. I'm not a travel photographer but I have a job that makes me travel a lot. Earlier to former Eastern Europe and since 2013 to Asia. So whenever I go on a business trip to Asia I took my Fuji camera (first the X-Pro1, later X-T1 and now X-Pro2) and a small set of lenses. Most of the times it's the 14/2.8, the 23/2 and the 35/1.4. A beautiful location, good light and those three lenses is all it takes to get some great shots.
It's true that smartphone cameras are getting better but they are still not there and most of all photography for me is also a great source of joy. It just works for me to get a break from work. I have never spent a single hour on a hotel pool after work or on the weekends when I was traveling in Asia. Instead I just took my camera and start exploring.
As those where business trips the locations are limited. Beside a few exceptions that means the majority of the images are taken in the large cities and after work or on weekends. New Delhi, Hyderabad, Chennai, Mumbai, Bangalore and Agra. The last city is smaller but home to the Taj Mahal. Maybe the most beautiful man made thing on our planet. I managed to visit it three times.
So while I have never been to Jaipur, Jaisalmer, Amritsar or Varanasi I still managed to visit fantastic places especially in Hyderabad and New Delhi. But India is not only those places, there are pictures everywhere. In India ordinary life is exotic and lead to special images. That's why I loved to be there despite the heartbreaking poverty and all the dirt and pollution. While many places around the world start to look similar thanks to globalisation India remains a very special and truly unique place.
So here are my personal favourites in no particular order. Enjoy!
FUJIFILM X-Pro2 (35mm, f/2, 1/2900 sec, ISO200)

FUJIFILM X-Pro2 (23mm, f/4, 1/950 sec, ISO200)

FUJIFILM X-Pro2 (23mm, f/8, 1/280 sec, ISO200)

FUJIFILM X-Pro2 (14mm, f/8, 1/550 sec, ISO200)

FUJIFILM X-Pro2 (14mm, f/8, 1/320 sec, ISO200)

FUJIFILM X-Pro2 (23mm, f/5.6, 1/900 sec, ISO200)

FUJIFILM X-Pro2 (23mm, f/3.6, 1/400 sec, ISO200)

FUJIFILM X-Pro2 (23mm, f/4, 1/1250 sec, ISO200)

FUJIFILM X-Pro2 (14mm, f/6.4, 1/400 sec, ISO640)

FUJIFILM X-Pro2 (28.9mm, f/8, 1/125 sec, ISO1000)

FUJIFILM X-Pro2 (24.3mm, f/3.2, 1/125 sec, ISO640)

FUJIFILM X-Pro2 (14mm, f/8, 1/800 sec, ISO200)

FUJIFILM X-Pro2 (14mm, f/8, 1/640 sec, ISO200)

FUJIFILM X-Pro2 (23mm, f/5.6, 1/1100 sec, ISO200)

FUJIFILM X-Pro2 (35mm, f/2.8, 1/2700 sec, ISO200)

FUJIFILM X-Pro2 (42.5mm, f/4, 1/1700 sec, ISO200)

FUJIFILM X-Pro2 (14mm, f/8, 1/220 sec, ISO200)

FUJIFILM X-Pro2 (14mm, f/7.1, 1/900 sec, ISO200)

FUJIFILM X-Pro2 (23mm, f/7.1, 1/420 sec, ISO200)

FUJIFILM X-Pro2 (23mm, f/8, 1/500 sec, ISO250)

FUJIFILM X-Pro1 (14mm, f/5.6, 1/450 sec, ISO200)

FUJIFILM X-Pro2 (23mm, f/9, 1/200 sec, ISO200)

FUJIFILM X-Pro1 (14mm, f/5.6, 1/900 sec, ISO200)

FUJIFILM X-Pro1 (14mm, f/4.5, 1/60 sec, ISO320)

FUJIFILM X-Pro1 (14mm, f/5.6, 1/550 sec, ISO200)

FUJIFILM X-Pro1 (14mm, f/4, 1/125 sec, ISO800)

FUJIFILM X-T1 (14mm, f/5.6, 1/200 sec, ISO400)

FUJIFILM X-T1 (14mm, f/8, 1/105 sec, ISO200)

FUJIFILM X-T1 (27mm, f/8, 1/105 sec, ISO200)

FUJIFILM X-T1 (27mm, f/2.8, 1/110 sec, ISO200)

FUJIFILM X-T1 (27mm, f/5, 1/100 sec, ISO500)

FUJIFILM X-T1 (14mm, f/8, 1/680 sec, ISO200)

FUJIFILM X-T1 (14mm, f/5, 1/1900 sec, ISO200)

FUJIFILM X-T1 (27mm, f/5, 1/120 sec, ISO200)

FUJIFILM X-T1 (27mm, f/6.4, 1/400 sec, ISO200)

FUJIFILM X-T1 (14mm, f/8, 1/80 sec, ISO250)

FUJIFILM X-Pro2 (23mm, f/8, 1/450 sec, ISO200)

FUJIFILM X-Pro2 (35mm, f/7.1, 1/480 sec, ISO200)

FUJIFILM X-Pro2 (23mm, f/4, 1/140 sec, ISO200)

FUJIFILM X-Pro2 (23mm, f/8, 1/250 sec, ISO640)

FUJIFILM X-Pro2 (35mm, f/2.8, 1/1500 sec, ISO200)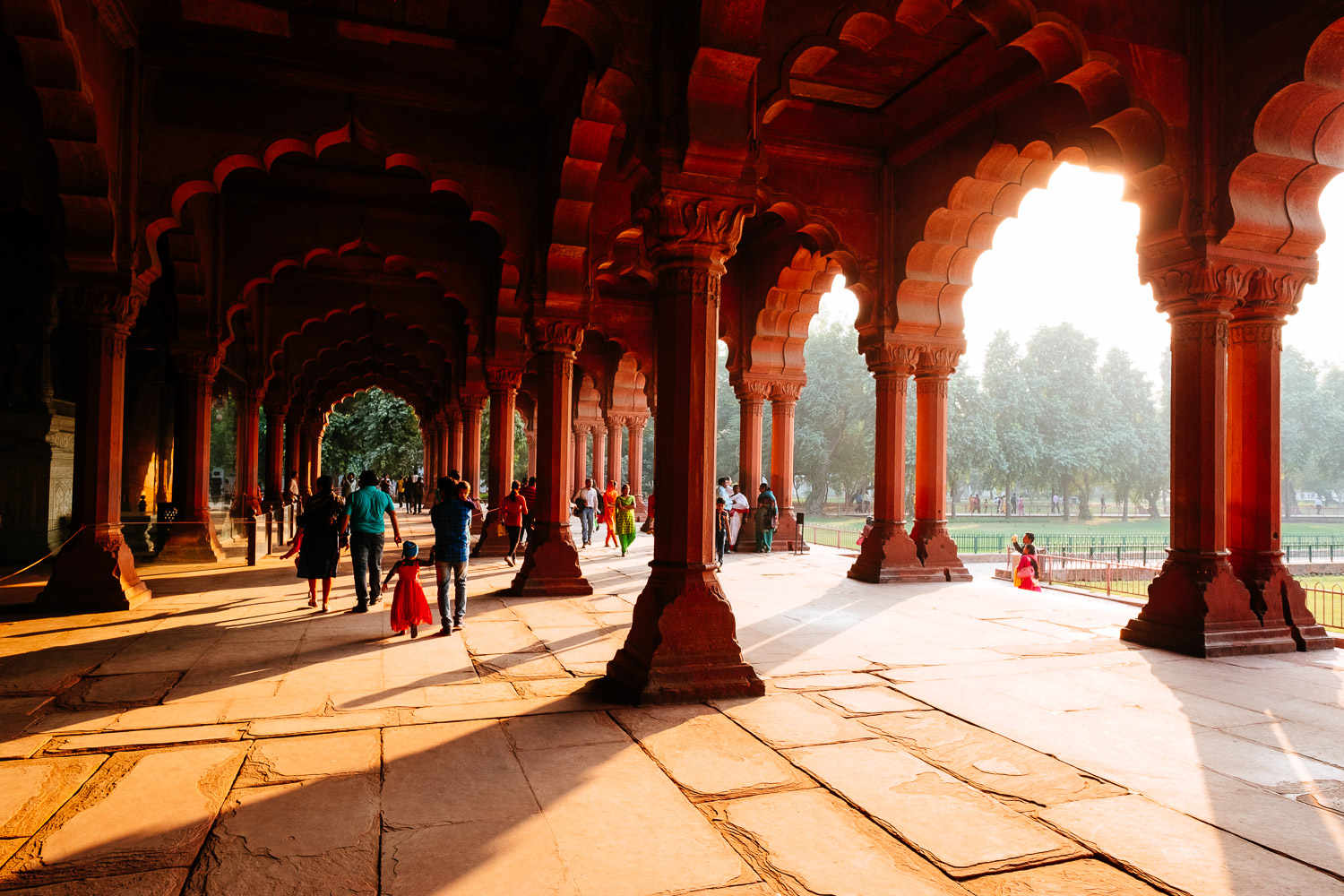 FUJIFILM X-Pro2 (14mm, f/8, 1/80 sec, ISO400)

FUJIFILM X-Pro2 (14mm, f/5.6, 1/150 sec, ISO200)

FUJIFILM X-Pro2 (35mm, f/2, 1/1250 sec, ISO200)

FUJIFILM X-Pro2 (35mm, f/2, 1/1700 sec, ISO200)

FUJIFILM X-Pro2 (23mm, f/2, 1/200 sec, ISO200)

FUJIFILM X-Pro2 (35mm, f/1.4, 1/11000 sec, ISO200)

FUJIFILM X-Pro2 (14mm, f/4, 1/1000 sec, ISO200)

FUJIFILM X-Pro2 (23mm, f/4, 1/125 sec, ISO1600)

FUJIFILM X-Pro2 (35mm, f/6.4, 1/640 sec, ISO200)

FUJIFILM X-Pro2 (23mm, f/2, 1/6000 sec, ISO200)

FUJIFILM X-Pro2 (35mm, f/1.4, 1/8000 sec, ISO200)

FUJIFILM X-Pro2 (23mm, f/8, 1/500 sec, ISO400)

FUJIFILM X-Pro2 (35mm, f/2.8, 1/3200 sec, ISO200)

FUJIFILM X-Pro2 (14mm, f/8, 1/400 sec, ISO200)

FUJIFILM X-Pro2 (14mm, f/2.8, 1/220 sec, ISO200)

FUJIFILM X-Pro2 (14mm, f/5, 1/60 sec, ISO2000)

FUJIFILM X-Pro2 (23mm, f/4, 1/250 sec, ISO250)

FUJIFILM X-T1 (55mm, f/7.1, 1/550 sec, ISO200)

FUJIFILM X-T1 (31.5mm, f/7.1, 1/640 sec, ISO200)

FUJIFILM X-T1 (14mm, f/13, 1/240 sec, ISO200)

FUJIFILM X-T1 (14mm, f/13, 1/240 sec, ISO200)

RICOH IMAGING COMPANY, LTD. GR (18.3mm, f/5.6, 1/250 sec, ISO100)

RICOH IMAGING COMPANY, LTD. GR (18.3mm, f/4, 1/160 sec, ISO800)

RICOH IMAGING COMPANY, LTD. GR (18.3mm, f/4.5, 1/250 sec, ISO200)