FUJIFILM X-Pro2 (14mm, f/5.6, 1/250 sec, ISO500)

Brand new day! This time for real. Early morning, blue skies and an extra short to do list to deal with.
This is it. You know your are on vacation when your list for the day looks like that. My wife wrote it. It's in German so I will translate it here: 1. kitchen roll, 2. tissues, 2. bottled water. That's it! Of course our real list was longer but it included only truly great things: beach, architecture and a car museum. Time to go!
FUJIFILM X-Pro2 (16mm, f/4, 1/250 sec, ISO5000)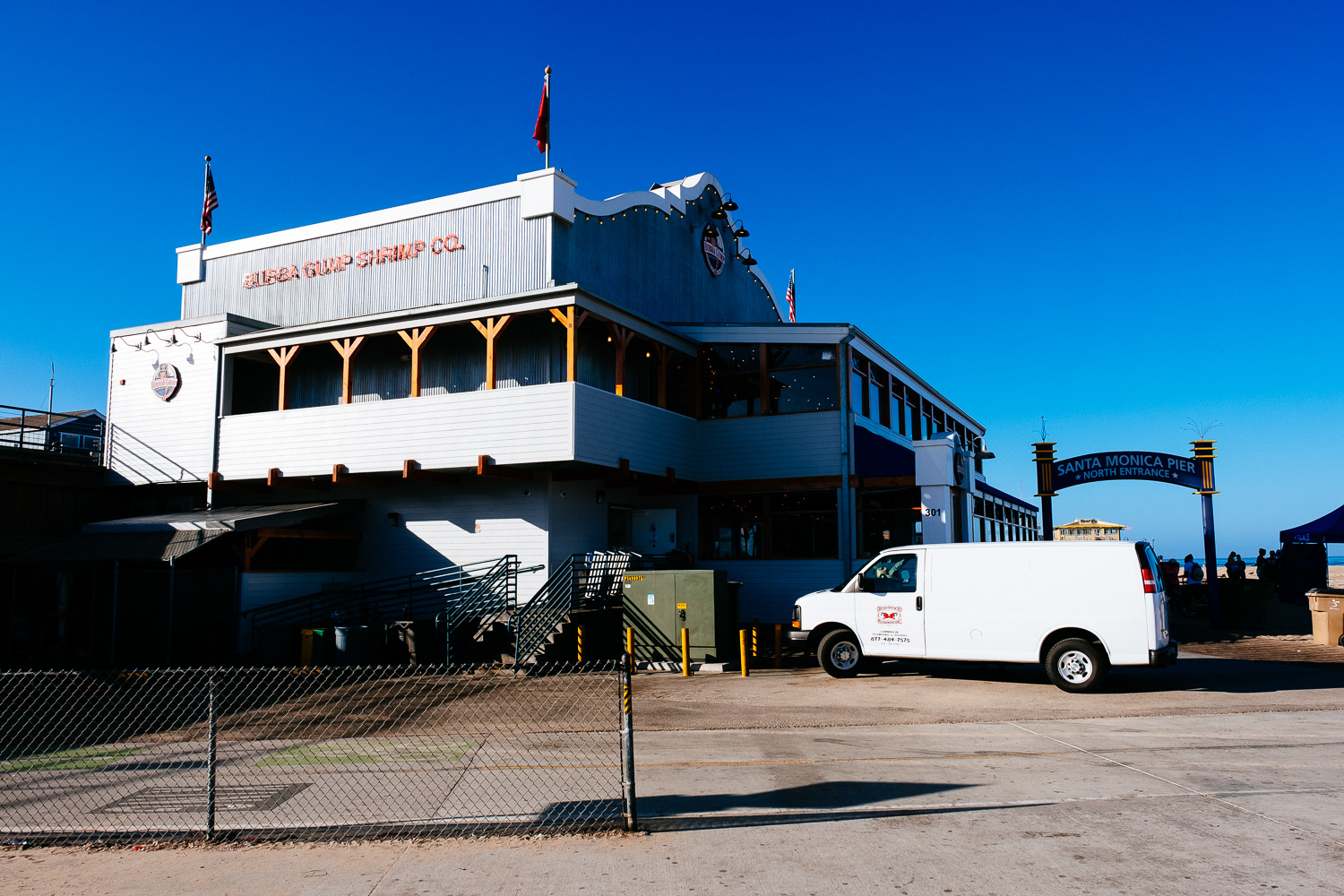 FUJIFILM X-Pro2 (17.6mm, f/5.6, 1/800 sec, ISO200)

FUJIFILM X-Pro2 (17mm, f/5.6, 1/300 sec, ISO200)

As soon as I'm at the sea I realise that I'm on vacation. Austria is a beautiful country but we got no sea or better no more. I guess that's a fair prize to pay when you start a world war. There has to be punishment and this is the highest for a country that I can think of.
But back to the sunny beaches of California. The Mediterranean sea is nice and has it's charm but this is different. The Pacific coast is much wilder and for most part it's a wilderness and habitat to bursting sea life. Maybe not so much here in LA and further down in San Diego but get up the coast a little bit and you will find sea elephants on a beach right beside the highway nbr 1.
FUJIFILM X-Pro2 (29.2mm, f/8, 1/500 sec, ISO200)

FUJIFILM X-Pro2 (55mm, f/8, 1/340 sec, ISO200)

FUJIFILM X-Pro2 (18.7mm, f/8, 1/600 sec, ISO200)

FUJIFILM X-Pro2 (16mm, f/8, 1/320 sec, ISO200)

FUJIFILM X-Pro2 (17mm, f/5.6, 1/1000 sec, ISO200)

FUJIFILM X-Pro2 (16mm, f/8, 1/340 sec, ISO200)

End of the Trail but for us it's the first day of a three week vacation. It will take us from to Las Vegas and the Valley of Fire, Zion NP, Salt Lake City and Antelope Island, Ouray and Silverton, Moab and Arches NP, Holbrook, Phoenix, Palm Springs, Carpinteria and finally back to LA.
By the list above you can tell it's not our first time around. Otherwise it would be criminal to leave out Bryce Canyon, Grand Canyon, Death Valley, Sequoia, ….any the many other mind blowing attractions along the way. Too many to see all of time in one trip unless you can afford to take a couple of months off. That's why this is trip number six.
FUJIFILM X-Pro2 (17mm, f/8, 1/480 sec, ISO200)

FUJIFILM X-Pro2 (22mm, f/8, 1/420 sec, ISO200)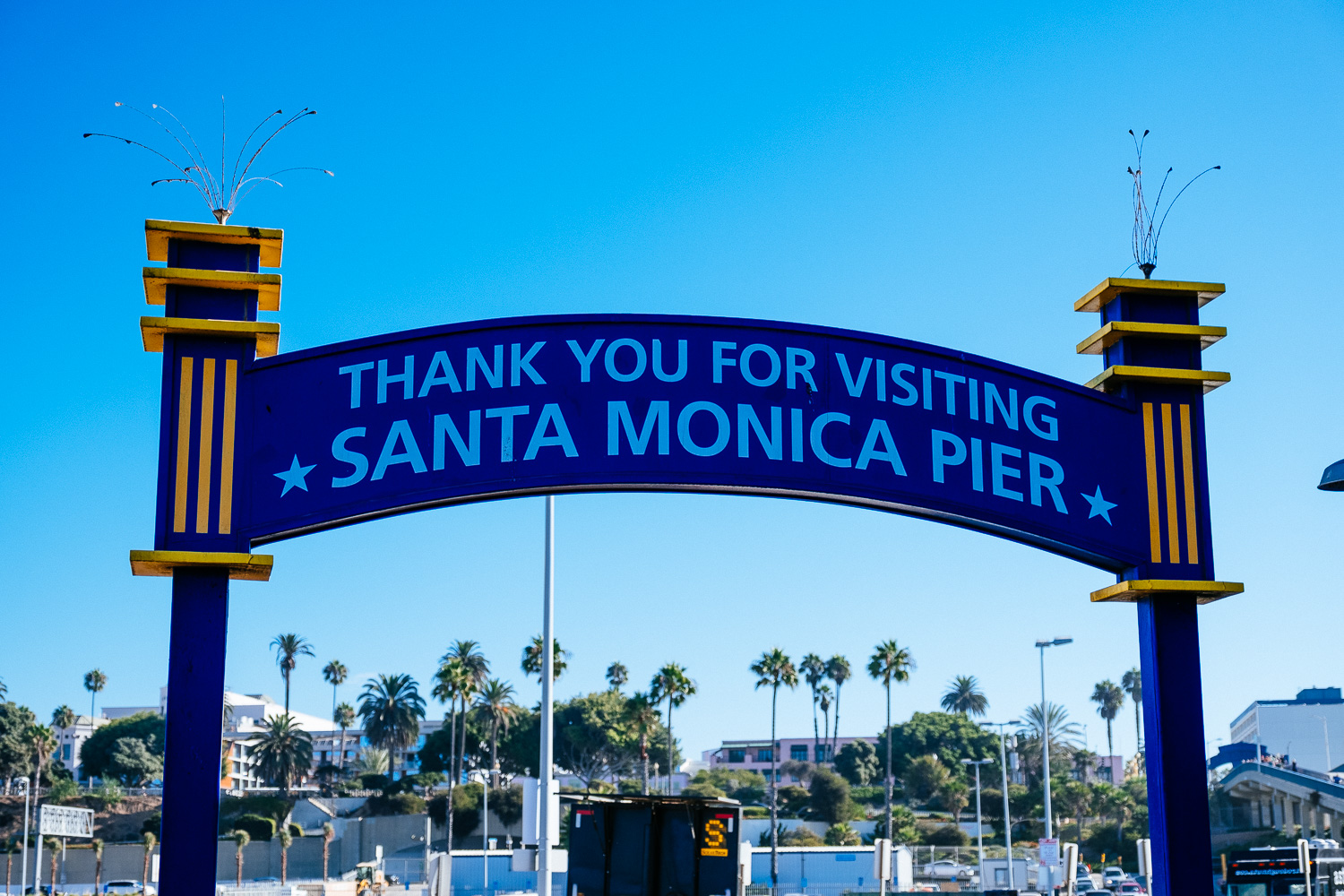 FUJIFILM X-Pro2 (35.3mm, f/2.8, 1/2700 sec, ISO200)

This isn't my first trip since I replaced my full frame camera with Fuji X gear but it's the first trip where I have a proper standard zoom again. The Canon lens I missed the most was the Canon EF 24-70/2.8 II. A truly outstanding lens. It took me long to realise that the Fuji XF 16-55/2.8 WR is pretty close. At first I was distracted by its size and of course also by the fact that it doesn't have image stabilisation. But the Canon 24-70 also lacks IS and its the best standard zoom money can buy.
At the end the XF 16-55/2.8 WR is still far from massive and the last thing you need on a sunny day at the beach is IS. And finally what really counts is the image you get. And trust me there is a huge difference in between the kit lens and 16-55. It's far from subtle. There is clarity and crispness in the shots that I know from my favourite Fuji primes. It's great to have good standard zoom lens again. So if you just changed to Fuji and if you are not totally happy with what you get out of it replace the kit lens with the 16-55. You can thank me later.
Which brings me to the title. You are welcome!
FUJIFILM X-Pro2 (16mm, f/2.8, 1/3200 sec, ISO200)